20 October 2020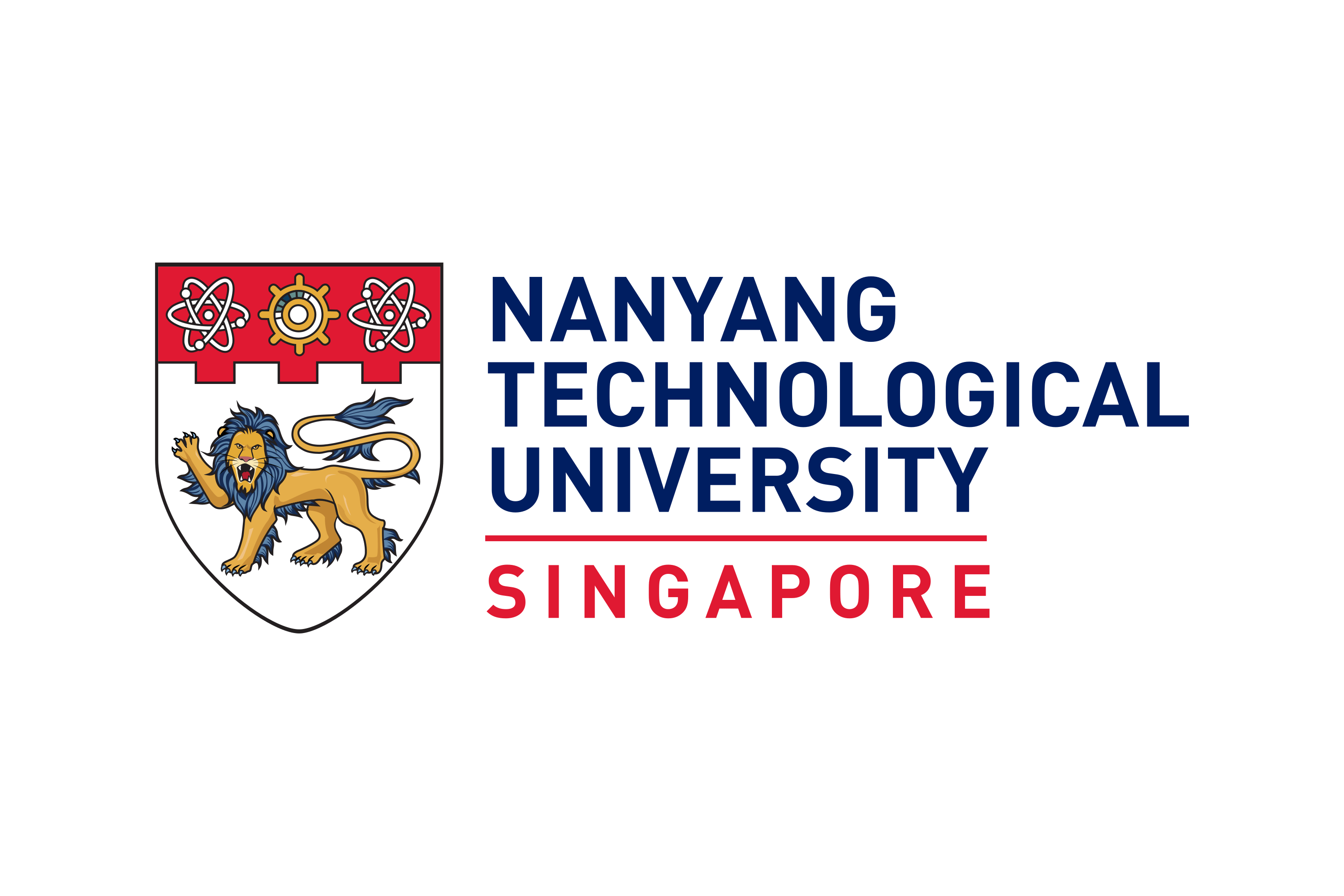 October is Breast Cancer Awareness month. In conjunction with this, Dr David Tan was invited to deliver a talk on Breast Cancer to NTU staff.
During the session, he educated the audience on the risk factors, breast cancer screening and genetic counselling programmes as well as advanced technologies in the treatment of breast cancer. The event was well attended and the audience enjoyed an hour of informative and interactive Q & A session.
Special thanks to Singapore Cancer Society for rendering this possible.