19 November 2020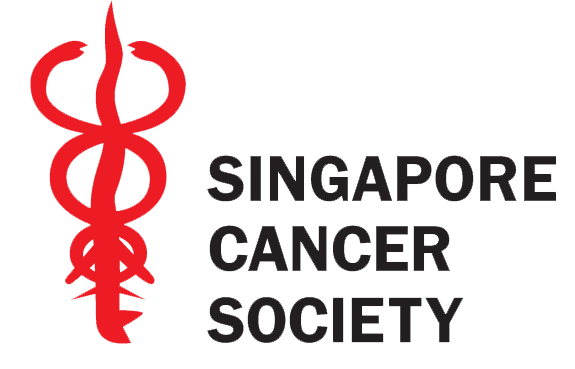 Dr David Tan was invited to the Michael Page Recruitment Agency Singapore offices to give a talk to staff about General Cancer.
During the talk, Dr Tan educated the audience on measures to prevent cancer such as minimizing lifestyle and environment risk factors and adopting healthy living habits; cancer screening programmes and genetic counselling for early detection of cancer; and advanced technologies to improve cure rates and minimize side effects of treatment.
The General Cancer Talk event was well received by the employees who enjoyed an hour of informative and lively exchange, rendering the event a great success. Special thanks to Michael Page Recruitment Agency Singapore and
Singapore Cancer Society
for inviting Dr David Tan to spend this special afternoon with you. AARO is honored to join in the fight against cancer by Education and Cancer Prevention, and when called upon, we will stand with you to Harness Technology to Enable Hope.